Bad Times at the El Royale is vanaf 20 februari te koop op DVD en Blu-ray
Van de maker van de culthit Cabin in the Woods
BAD TIMES AT THE EL ROYALE

vanaf 20 februari verkrijgbaar op DVD en Blu-ray
vanaf 18 februari te huur via VOD
Geheimzinnig, excentriek en gewelddadig: drie kernwoorden die de thriller Bad Times at the El Royale omschrijven. Op de grens van Nevada en Californië staat de El Royale, een uit de gratie geraakt hotel met een mysterieus verleden. Op een noodlottige nacht ergens in de jaren zestig komen precies op deze plek zeven vreemden samen. Als langzaamaan iedereen zijn ware aard toont, loopt de situatie tot bloedens toe uit de hand… De sterrencast en stijlvolle, retro setting maken van deze thriller één die je gezien moet hebben.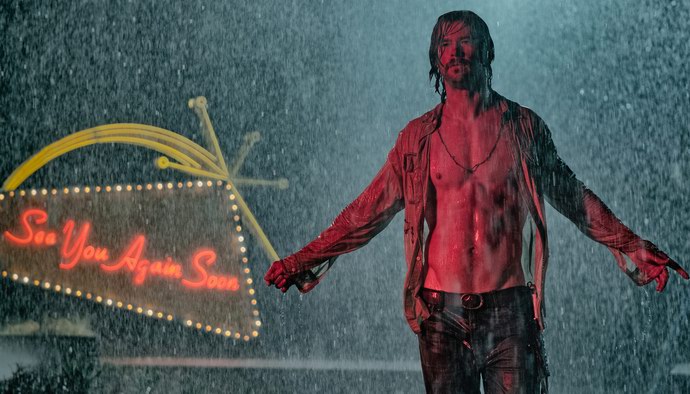 Synopsis
Zeven vreemden, ieder met een duister geheim, ontmoeten elkaar in de El Royale, een vervallen hotel met een donker verleden in de buurt van Lake Tahoe. Gedurende een noodlottige nacht krijgt ieder van hen een laatste kans op verlossing ... voordat de hel losbarst. Jeff Bridges, Cynthia Erivo, Dakota Johnson, Jon Hamm en Chris Hemsworth schitteren in deze boeiende thriller met all-star cast.
Cast
Zes jaar na het regisseren van de culthit Cabin in the Woods was Drew Goddard klaar voor zijn volgende stap: het schrijven en regisseren van Bad Times at the El Royale. De excentrieke karakters in zijn nieuwste thriller worden gespeeld door een sterrencast bestaande uit Oscar-winnaar Jeff Bridges (The Big Lebowski), tweevoudig Golden Globe-winnaar Jon Hamm (Mad Men), Chris Hemsworth (Thor), Cynthia Erivo (Widows) en Dakota Johnson (Fifty Shades-trilogie, Suspiria).
PRODUCTINFORMATIE
Regie: Drew Goddard
Cast: Chris Hemsworth, Dakota Johnson, Jeff Bridges, Jon Hamm, Nick Offerman
Genre: Aktie, Misdaad
Leeftijd: 16
Technische specificaties DVD:
Lengte: 136 minuten
Audio: Engels 5.1 DD, Frans 5.1 DD e.a.
Aspect ratio: 16:9 (2.39:1)
Ondertiteling: Nederlands, Frans e.a.
Extra's:
Het maken van Bad Times at the El Royale
Galerij
Technische specificaties Blu-ray & UHD:
Lengte: 142 minuten
Audio: Engels 7.1 DTS-HD MA, Frans 5.1 DTS e.a.
Aspect ratio: 16:9 (2.39:1)
Ondertiteling: Nederlands, Frans e.a.
Extra's:
Het maken van Bad Times at the El Royale
Teaser Trailer
Galerij
Bioscooptrailer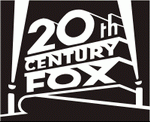 Recente artikelen
Filteren
Tags
Meer >
Archief
2019

2018

2017

2016

2015

2014

2013

2012

2011

2010

2009

2008

2007

2006

2005

2004

2003

2002

2001
Meer >
Deel deze pagina