De actiefilm THE 2ND en de horrorfilm WIDOW'S POINT zijn nu verkrijgbaar op DVD en VOD
Nu verkrijgbaar op DVD en Video On Demand, de keiharde actiethriller THE 2ND, waarin een groep radicalen een rechtzaak over het Tweede Amendement wil beïnvloeden en de horrorfilm WIDOW'S POINT, waarin een schrijver zich opsluit in een bezeten vuurtoren.
THE 2ND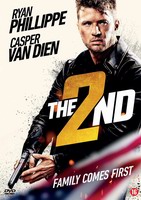 Een groep radicalen wil een rechtszaak over het Tweede Amendement – het recht op wapenbezit – beïnvloeden door de dochter van een rechter te gijzelen. Maar dat is buiten Vic Davis (Ryan Philippe) gerekend, een geheim agent die zich toevallig op de campus bevindt om zijn zoon op te pikken. Samen nemen ze het op tegen een meedogenloze overmacht.
Regie: Brian Skiba
Cast: Ryan Phillippe, Casper Van Dien, Jack Griffo, William Katt, Richard Burgi
Genre: Actie
Speelduur: 93 min
Beeld: 2.35:1 16:9
Geluid: Dolby Digital 5.1
Taal: Engels
Ondertiteling: Nederlands
Kijkwijzer: 16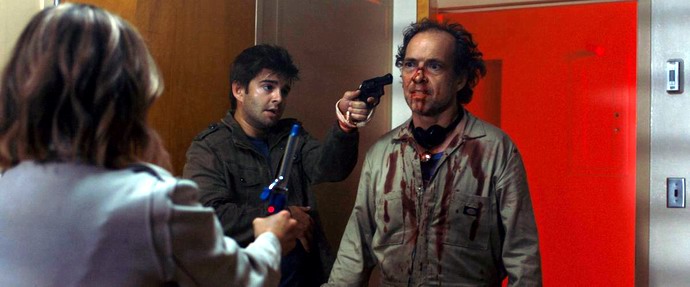 ---
WIDOW'S POINT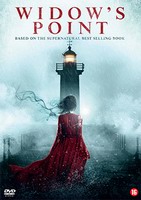 Een auteur die een weekend doorbrengt in een spookachtige vuurtoren als publiciteitsstunt voor zijn volgende boek, wordt een doelwit voor sterke bovennatuurlijke krachten.

Regie: Gregory Lamberson
Cast: Craig Sheffer, KateLynn E. Newberry, Dominic Luongo, Kaelin Lamberson, John Renna
Genre: Horror
Speelduur: 90 min
Beeld: 1.78:1 16:9
Geluid: Dolby Digital 5.1
Taal: Engels
Ondertiteling: Nederlands
Kijkwijzer: 16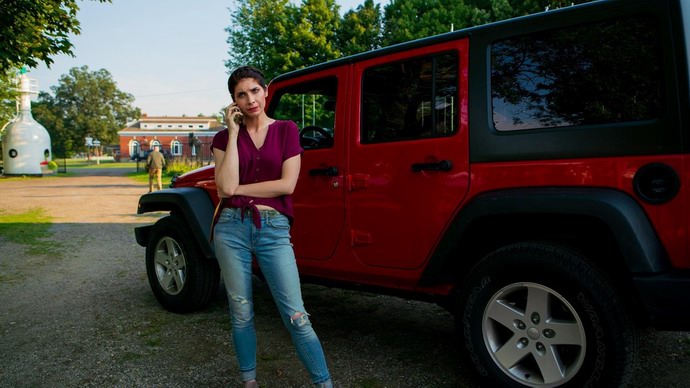 Releasedatum: 5 november



Deel deze pagina
Lees meer

Recente artikelen
Filteren
Tags
Meer >
Archief
2020

2019

2018

2017

2016

2015

2014

2013

2012

2011

2010

2009

2008

2007

2006

2005

2004

2003

2002

2001
Meer >
Deel deze pagina