De epische serie LIFE is vanaf 9 november te zien op BBC First
De epische serie LIFE is in november te zien op BBC First
Vanaf maandag 9 november om 21.00 uur
Life, geschreven door de geprezen schrijver Mike Bartlett (Doctor Foster, King Charless III, Press), is een zesdelige serie die de belangrijkste thema's waar we in het dagelijkse leven ook mee te maken hebben in beeld brengt. Van de mooie, maar soms ook complexe momenten in het leven zoals liefde en ouderschap, tot zelfontdekking en trieste momenten zoals verlies.
Life vertelt het verhaal van vier totaal verschillende gezinnen die ieder in hun eigen flat wonen, maar wel onder hetzelfde dak in Manchester. In de zesdelige serie stappen de persoonlijkheden uit hun comfortzone, en nemen ze een kijkje in het leven van een ander. Ook al heeft elk huis zijn kruisje, eigen persoonlijkheid en gewoontes, de gezinnen zijn wel in staat om zich met anderen te verbinden, lief te hebben en zichzelf zelfs aan te passen.
Onverwachte aankomsten van sommige personages, zetten de levens van de bewoners van één van Manchesters meest beruchte woningen echter op z'n kop. Gail (Alison Steadman; Pride and Prejudice, Fat Friends, Life is Sweet) en Henry (Peter Davison; The Five(ish) Doctors) krijgen van een oude vriend een verrassende opmerking over hun huwelijk te verduren. Belle (Victoria Hamilton; The Crown, Victoria & Albert, Scoop) krijgt een eigenzinnig familielid over de vloer nadat haar zus Ruth (Susannah Fielding; Sticks and Stones, Catastrophe) in het ziekenhuis wordt opgenomen. David (Adrian Lester; The Day After Tomorrow, Doomsday, Hustle) gaat op vakantie zonder zijn vrouw Kelly (Rachael Stirling; Snow White and the Huntsman, The Young Victoria), maar was dat wel een goed idee? Ten slotte, krijgt ook de hoogzwangere Hannah (Melissa Johns; I Hate Suzie, Feel Good) te maken met een onverwachte ontmoeting. Deze verrassingen zetten een reeks van gebeurtenissen in gang. Vinden de gezinnen steun bij elkaar of duwen ze elkaar nog meer weg?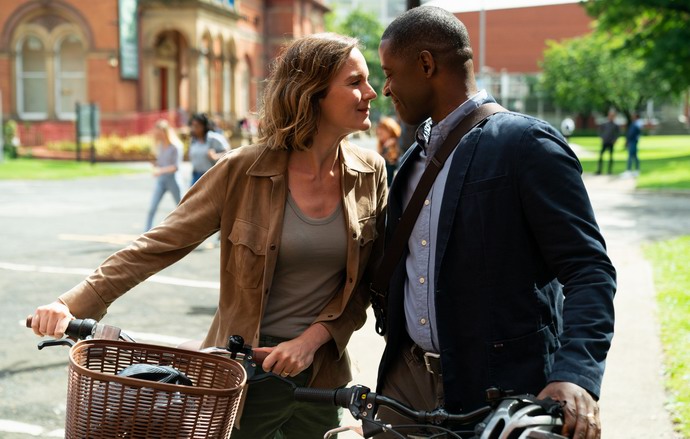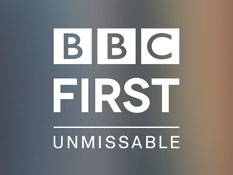 Recente artikelen
Filteren
Tags
Meer >
Archief
2020

2019

2018

2017

2016

2015

2014

2013

2012

2011

2010

2009

2008

2007

2006

2005

2004

2003

2002

2001
Meer >
Deel deze pagina