De komische western THE SISTERS BROTHERS is vanaf 26 februari te koop op DVD en Blu-ray
Winnaar van de Zilveren Leeuw op de International Venice Film Festival.
THE SISTERS BROTHERS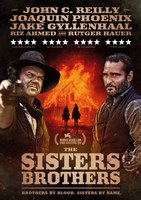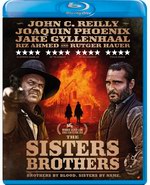 Vanaf 26 februari op DVD en Blu-ray
The Sisters Brothers is gebaseerd op het zwart-komische boek van Patrick DeWitt. De film is de eerste Hollywoodproductie voor Palme d'Or-winnaar Jacques Audiard (Un Prophète, De Rouille et d'Os) met in de hoofdrollen Joaquin Phoenix (Walk the Line, Her, Gladiator), Jake Gyllenhaal (Nightcrawler, Donnie Darko, Brokeback Mountain) en John C. Reilly (The Lobster, We Need to Talk About Kevin, Kong: Skull Island).
Synopsis:
1850, het Wilde Westen is volledig in de ban van goudkoorts. De beruchte huurmoordenaars Eli en Charlie Sisters krijgen de opdracht om Hermann Kermit Warm op te sporen. Daarbij krijgen ze de hulp van de sluwe Morris. Warm laat zich echter maar moeilijk vangen en wat begon als een routineopdracht, wordt al gauw een erbarmelijke en gevaarlijke tocht naar de andere kant van het land.
Regie: Jacques Audiard
Cast: Joaquin Phoenix, John C. Reilly, Jake Gyllenhaal
Genre: Western/Avontuur/Komedie
Specificaties
Beeld:2.35:1
Geluid: Dolby Digital 5.1 (DVD) / DTS-HD MA 5.1 (BD) Engels, Frans
Ondertiteling: Nederlands, Frans
Speelduur: 117 min (DVD) / 121 min (BD)
Kijkwijzer: 16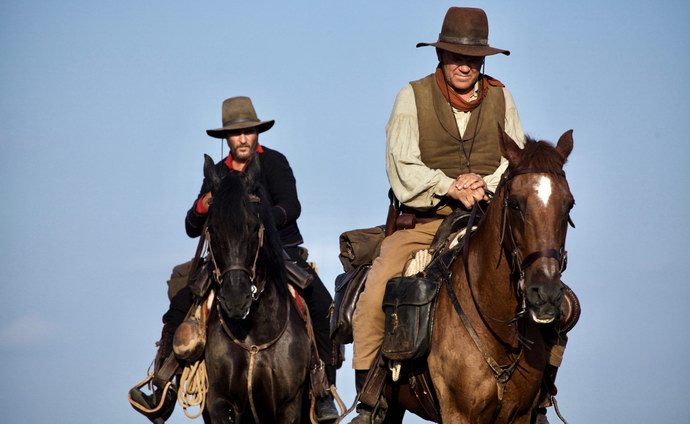 Releasedatum: 26 februari


Recente artikelen
Filteren
Tags
Meer >
Archief
2019

2018

2017

2016

2015

2014

2013

2012

2011

2010

2009

2008

2007

2006

2005

2004

2003

2002

2001
Meer >
Deel deze pagina