Het intense drama THE HATE U GIVE is vanaf 22 mei beschikbaar op DVD en Blu-ray
een intens drama dat je niet loslaat
THE HATE U GIVE

vanaf 22 mei verkrijgbaar op Blu-ray en DVD
vanaf 6 mei beschikbaar als download, vanaf 20 mei te huur via VOD
"Als je ooit wordt gearresteerd, hou je handen dan altijd op het dashboard zodat de politie ze kan zien." Dit is een van de lessen die de vader van Starr Carter haar en haar twee broertjes op jonge leeftijd leert. Dat deze les van levensbelang is, blijkt al snel in de film The Hate U Give, gebaseerd op de gelijknamige bestseller van Angie Thomas. Het aangrijpende tienerdrama laat zien hoe Starr – gespeeld door Amandla Stenberg (The Darkest Minds, The Hunger Games) - in een samenleving waar racisme, vooroordelen en geweld aan de orde van de dag zijn, haar waarheid probeert te vertellen. Een eyeopener die zowel jong als oud gezien moet hebben.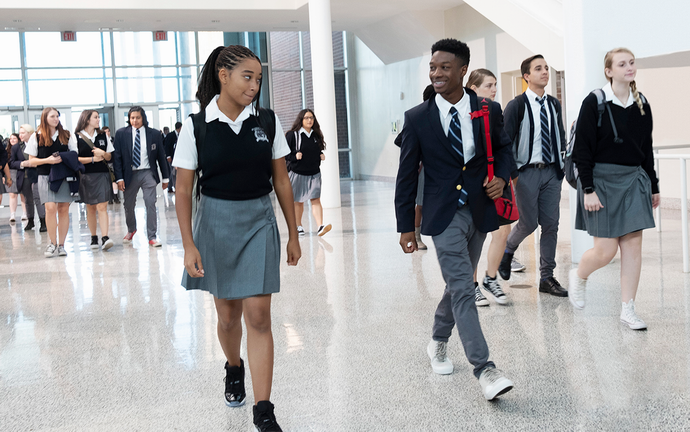 Synopsis
Deze verfilming van de bestseller The Hate U Give van Angie Thomas vertelt het verhaal van Starr Carter die continu tussen twee werelden heen en weer wordt geslingerd. Ze zit op een privéschool waar ze allemaal witte klasgenoten met rijke ouders heeft, maar woont zelf in een arme, zwarte wijk. Dit wankele evenwicht wordt definitief verstoord als Starr's jeugdvriend voor haar ogen wordt neergeschoten door een blanke politieagent. Starr komt tussen twee vuren te staan en moet uiteindelijk besluiten dat te doen wat goed is.
Cast
In het aangrijpende drama speelt de actrice Amandla Stenberg (The Hunger Games, The Darkest Minds) de sterren van de hemel als Starr Carter. Regina Hall (Scary Movie, Girls Trip) en Russell Hornsby (Grimm, Fences) spelen haar ouders. Ook K.J. Apa (Riverdale), rapper Common, Algee Smith (Detroit), Lamar Johnson (Kings, Full out) en Anthony Mackie (Avengers: Endgame, Captain America) dragen hun steentje bij.
PRODUCTINFORMATIE
Regie: Drew Goddard
Cast: Amandla Stenberg, Regina Hall, Russell Hornsby, K.J. Apa, Algee Smith, Lamar Johnson, Anthony Mackie
Genre: Drama
Leeftijd: 12
Technische specificaties DVD:
Lengte: 128 minuten
Audio: Engels, Frans DD 5.1 e.a.
Aspect ratio: 16:9 (2.40:1)
Ondertiteling: Nederlands, Frans e.a.
Extra's:
Starting a conversation
The talk
Code switching
Commentaar door George Tillman Jr., Amandla Stenberg, Russel Hornsby, Angie Thomas en Craig Hayes
Galerij
Technische specificaties Blu-ray:
Lengte: 133 minuten
Audio: Engels 7.1 DTS-HD-MA, Frans 5.1 DTS e.a.
Aspect ratio: 16:9 (2.40:1)
Ondertiteling: Nederlands, Frans e.a.
Extra's:
Verlengde scènes
Starting a conversation
The talk
Code switching
Starr: shine your light
Commentaar door George Tillman Jr., Amandla Stenberg, Russel Hornsby, Angie Thomas en Craig Hayes
Galerij
Bioscooptrailer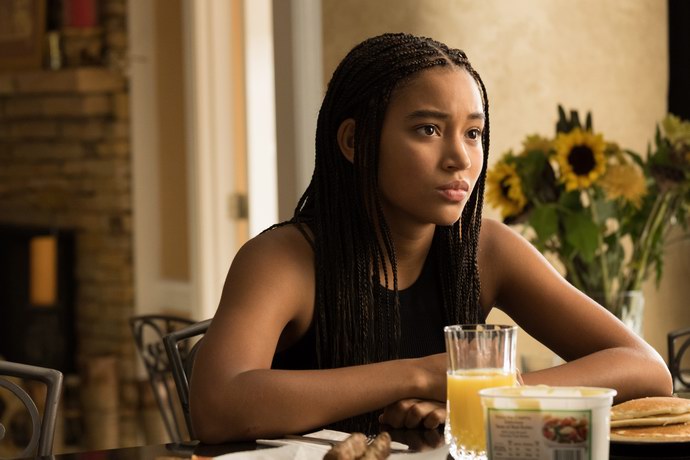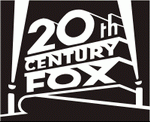 Recente artikelen
Filteren
Tags
Meer >
Archief
2019

2018

2017

2016

2015

2014

2013

2012

2011

2010

2009

2008

2007

2006

2005

2004

2003

2002

2001
Meer >
Deel deze pagina