Michael B. Jordan en Sylvester Stallone zijn terug in CREED II - vanaf 15 mei verkrijgbaar
Michael B. Jordan en Sylvester Stallone zijn terug in
CREED II
The legacy continues

Het vervolg op de aangrijpende boksfilm Creed en spin-off van de bekende Rocky filmreeks
Vanaf 15 mei verkrijgbaar op 4K-UHD BD, Blu-ray en DVD
Synopsis
Adonis Creed maakt zich op voor het gevecht van zijn leven. Maar, het is een uitdaging om zijn persoonlijke verplichtingen en zijn training voor dit grote gevecht te combineren. Zijn tegenstander is verbonden met Adonis zijn familieverleden, wat de druk in de ring verhoogt. Maar, Rocky Balboa staat naast Adonis' zijde en samen zoeken ze uit of het waard is het gevecht aan te gaan, of dat uiteindelijk familie het belangrijkst is.

Creed II gaat over het teruggaan naar de basis, waarom je in eerste instantie kampioen werd en dat waar je ook naartoe zal gaan, je niet kan ontsnappen aan je verleden.
De hoofdrollen in Creed II worden gespeeld door Michael B. Jordan (Black Panther, Creed) als Adonis Creed en Sylvester Stallone (Rocky films, Rambo films), als Rocky Balboa. Daarnaast bestaat de cast uit Tessa Thompson (Thor: Ragnarok), Phylicia Rashad (Steel Magnolias), Wood Harris (Remember the Titans), Andre Ward, Florian Munteanu (Bogat), Russell Hornsby (The Hate U Give) en Dolph Lundgren (The Expendables films). De film is geregisseerd door Steven Caple Jr. en geschreven door Juel Taylor en Sylvester Stallone, naar het verhaal van Sascha Penn en Cheo Hodari Coker en gebaseerd op personages gecreëerd door Sylvester Stallone. De film is geproduceerd door Irwin Winkler, Charles Winkler, William Chartoff, David Winkler, Kevin King-Templeton en Sylvester Stallone. Ryan Coogler, Jordan en Guy Riedel werkten mee als uitvoerende producenten.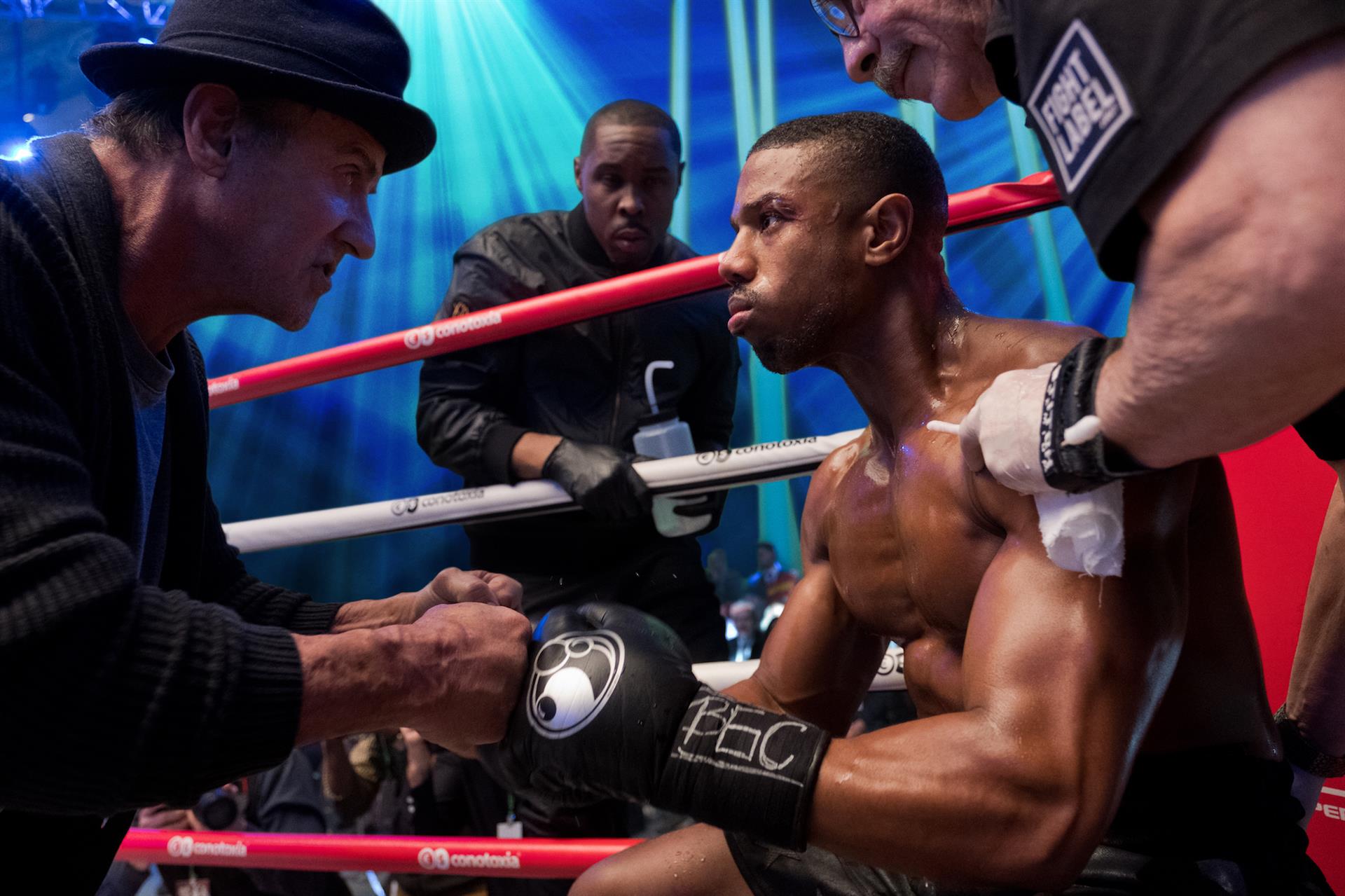 Regie: Steven Caple Jr.
Cast: Michael B. Jordan, Sylvester Stallone, Tessa Thompson, Phylicia Rashad, Wood Harris, Andre Ward, Florian Munteanu, Russell Hornsby, Dolph Lundgren
Genre: Aktie, Drama
Kijkwijzer: 12
Technical specs DVD
Audio: Engels, Frans, Italiaans.
Beeld: 2.40:1 16:9
Ondertiteling: Nederlands, Frans, Grieks, Engels SDH, Italiaans SDH.
Speelduur: 125 min
Technical specs Blu-ray
Audio: Engels, Frans, Duits, Castiliaans, Italiaans.
Beeld: 2.40:1 1080p
Ondertiteling: Nederlands, Frans, Deens, Noors, Zweeds, Fins, Grieks, Castiliaans, Engels SDH, Duits SDH, Italiaans SDH.
Speelduur: 130 min
Special features:
• Fathers & Sons
• Casting Viktor Drago
• The Women of Creed II
• The Rocky Legacy
• Deleted Scenes
Technical specs 4K Ultra HD
Audio: Engels, Italiaans, Frans, Russisch, Castiliaans, Duits, Tsjechisch, Hongaars, Pools.
Beeld: 2.40:1 4K
Ondertiteling: Nederlands, Frans, Portugees, Tsjechisch, Kroatisch, Turks, Arabisch, Pools, Russisch, Grieks, Hongaars, Castiliaans, Engels SDH, Duits SDH, Italiaans SDH.
Speelduur: 130 min
Special features:
• Fathers & Sons
• Casting Viktor Drago
• The Women of Creed II
• The Rocky Legacy
• Deleted Scenes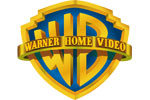 Recente artikelen
Filteren
Tags
Meer >
Archief
2019

2018

2017

2016

2015

2014

2013

2012

2011

2010

2009

2008

2007

2006

2005

2004

2003

2002

2001
Meer >
Deel deze pagina