Netflix komt met de zesdelige fantasyserie THE WITCHER: BLOOD ORIGIN
Netflix komt met de zesdelige fantasyserie
THE WITCHER: BLOOD ORIGIN
Blood Origin is een prequel van de populaire Netflix-serie The Witcher
Schrijver en producent Declan De Barra loopt - als groot fantasyfan - al sinds hij The Witcher-boeken van Andrzej Sapkowski las met de gedachte in z'n hoofd hoe de Elvenwereld eruit zou zien. In de zesdelige fantasyserie THE WITCHER: BLOOD ORIGIN beschrijft De Barra deze Elvenwereld, zo'n 1200 jaar voor het verhaal van de Netflix-serie The Witcher, voor het verval toeslaat. Tevens komt hij met de ontstaansgeschiedenis van de allereerste Witcher. Volgens producente Lauren Schmidt Hissrich zullen er nieuwe karakters in de serie aanwezig zijn.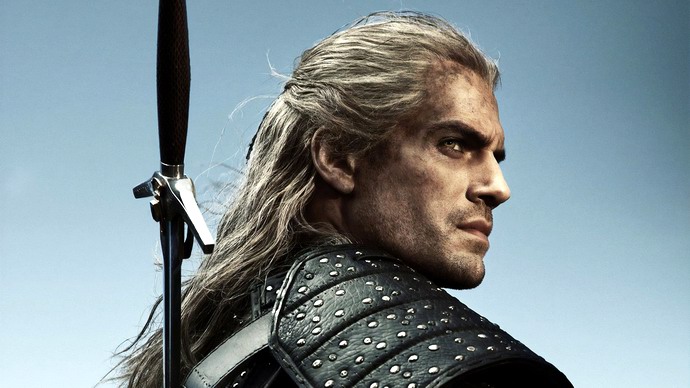 Over Blood Origin
Blood Origin vertelt een verhaal dat verloren is gegaan in de tijd en dat zich afspeelt in de elfenwereld, 1.200 jaar voor The Witcher. Blood Origin gaat over het ontstaan van de allereerste Witcher en de verschillende gebeurtenissen die leiden tot de samensmelting van de werelden van monsters, mensen en elfen.
Wanneer The Witcher: Blood Origin op Netflix valt te bewonderen is nog niet bekend. Inmiddels werkt Netflix al wel aan het tweede seizoen van The Witcher, maar door de coronacrisis zijn de opnames tijdelijk stilgelegd en worden pas weer in augustus hervat. Deze lopen door tot in 2021 en daarmee zal de oorspronkelijke release van begin 2021 worden verplaatst naar, waarschijnlijk, eind dat jaar.


Recente artikelen
Filteren
Tags
Meer >
Archief
2020

2019

2018

2017

2016

2015

2014

2013

2012

2011

2010

2009

2008

2007

2006

2005

2004

2003

2002

2001
Meer >
Deel deze pagina