Nu op Netflix: het nieuwe CLOVERFIELD PARADOX
Nu op Netflix:
The Cloverfield Paradox
Afgelopen weekend, tijdens één van de best bekeken sportevenementen ter wereld, de Super Bowl 2018, verrasten Netflix en producent J.J. Abrams fans over de hele wereld. Want niet enkel de trailer van The Cloverfield Paradox werd gereleased, ook de film zelf. The Cloverfield Paradox is nú beschikbaar op Netflix.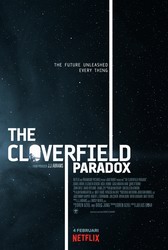 The Cloverfield Paradox is geregisseerd door Julius Onah, geproduceerd door Lindsey Weber en J.J. Abrams met in de hoofdrollen Daniel Brühl, Roger Davies, Elizabeth Debicki, Aksel Hennie, Gugu Mbatha-Raw, Chris O'Dowd, John Ortiz, David Oyelowo en Zhang Ziyi.
Synopsis
In de nabije toekomst probeert een groep internationale astronauten vanuit een ruimtestation een omvangrijke energiecrisis op aarde op te lossen. De technologie waarmee ze experimenteren, werkt echter niet zoals gehoopt. Hierdoor raken ze geïsoleerd en start een gevecht om te overleven.
Volg The Cloverfield Paradox #thecloverfieldparadox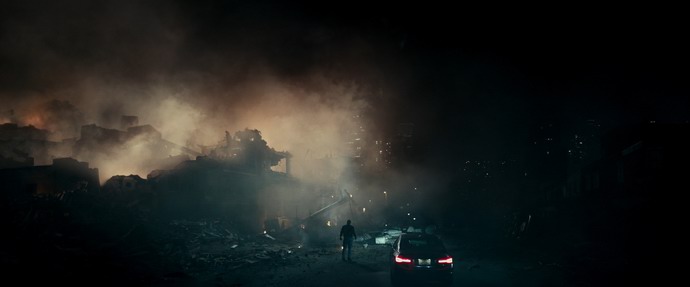 Recente artikelen
Filteren
Tags
Meer >
Archief
2019

2018

2017

2016

2015

2014

2013

2012

2011

2010

2009

2008

2007

2006

2005

2004

2003

2002

2001
Meer >
Deel deze pagina