TENET is vanaf 21 december verkrijgbaar op 4K UHD, Blu-ray, DVD en VOD
Dé film van 2020
TENET

TENET - een must-have in de collectie van iedere filmliefhebber - is vanaf 21 december beschikbaar op 4K UHD, Blu-ray, DVD en Video on Demand en vanaf 15 december op EST via o.a. Pathé Thuis, iTunes, Ziggo, KPN, bol.com en Mediamarkt. Pre-orderen kan vanaf nu! Precies op tijd om de feestdagen in stijl door te komen!

TENETis ontegenzeggelijk dé film van 2020. Het intrigerende verhaal in combinatie met de regie van één van 's werelds meest geprezen regisseurs Christopher Nolan (Dunkirk, Inception) en het briljante acteerwerk van revelatie John David Washington (BlacKKKlansman), Robbert Pattinson (The Lighthouse), Elizabeth Debicki (Guardians of the Galaxy Vol. 2) en Kenneth Branagh (Murder on the Orient Express) leveren een cinematografisch meesterwerk op. Tenslotte is het filmwerk in de bekwame handen van de Nederlandse cinematograaf Hoyte van Hoytema. Bereid je dus maar voor op een visueel baanbrekende reis door tijd en ruimte, samen met de Protagonist!

Synopsis
Slechts gewapend met één woord – TENET – moet de protagonist de wereld zien te redden van de ondergang reizend door een schemerwereld van internationale spionage op een missie die zich afspeelt buiten de bestaande tijd.


Regie: Christopher Nolan
Cast: John David Washington, Robbert Pattinson, Elizabeth Debicki, Kenneth Branagh, Clémence Poésy, Himesh Patel
Genre: Actie, Science Fiction
Kijkwijzer: 12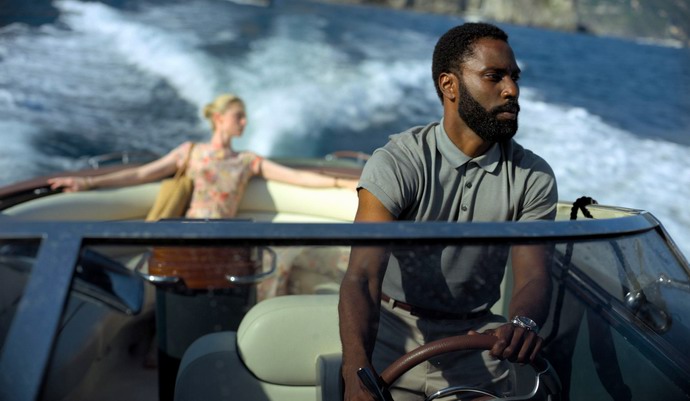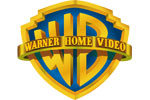 Recente artikelen
Filteren
Tags
Meer >
Archief
2021

2020

2019

2018

2017

2016

2015

2014

2013

2012

2011

2010

2009

2008

2007

2006

2005

2004

2003

2002

2001
Meer >
Deel deze pagina