THE AFTERMATH - een passioneel oorlogsdrama vol intense emoties - vanaf 14 augustus op DVD en BD
Een passioneel oorlogsdrama vol intense emoties

vanaf 12 augustus te huur via VOD en vanaf 14 augustus verkrijgbaar op Blu-ray en DVD
In The Aftermath verenigen Rachael Morgan (Keira Knightley) en haar man Lewis (Jason Clarke) zich in het verwoeste Duitse Hamburg na de Tweede Wereldoorlog. Hoewel de oorlog voorbij is, heerst er nog steeds een gespannen sfeer. De indrukwekkende settings, de smaakvolle kostuums en de sterrencast zorgen ervoor dat je volledig in het verhaal wordt opgenomen. The Aftermath is een romantisch oorlogsdrama met indrukwekkende naoorlogse scènes!

Synopsis
The Aftermath speelt zich af in het naoorlogse Duitsland van 1946. De Britse Rachael Morgan (Keira Knightley) komt tijdens de strenge winter in het platgebombardeerde Hamburg aan. Ze kijkt ernaar uit herenigd te worden met haar man Lewis (Jason Clarke), een Britse kolonel die de taak heeft de verwoeste stad weer op te bouwen. Op weg naar haar nieuwe thuis komt Rachael erachter dat ze het landhuis zal moeten delen met de voormalige eigenaar, een Duitse weduwnaar (Alexander Skarsgård) en zijn getraumatiseerde dochter (Flora Thiemann). Terwijl de sfeer in huis steeds zwaarder wordt, slaan vijandigheid en verdriet onverwacht om in passie en bedrog.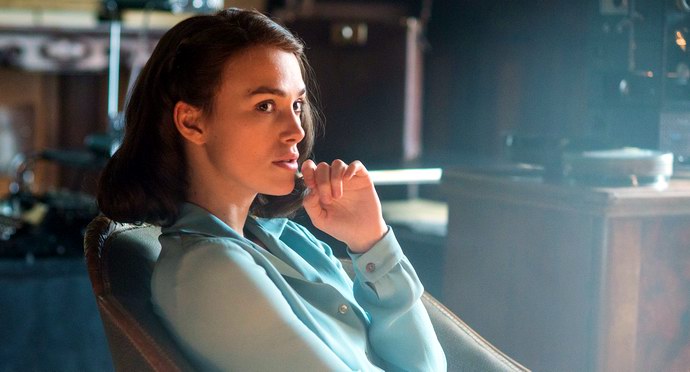 Cast
In dit romantische drama, geregisseerd door James Kent, laat Keira Knightley (Pirates of the Caribbean, Pride & Prejudice) wederom zien dat ze een actrice is met veel kwaliteiten. Ook haar sterke tegenspelers James Clarke (Zero Dark Thirty, Mudbound) en Alexander Skarsgård (True Blood, Big Little Lies) laten het beste van zichzelf zien. De jonge Flora Thiemann kruipt in de huid van de getraumatiseerde dochter.
PRODUCTINFORMATIE
Regie: James Kent
Cast: Keira Knightley, Jason Clarke, Alexander Skarsgård, Anna Katharina Schimrigk, Flora Thiemann
Genre: Drama
Leeftijd: 16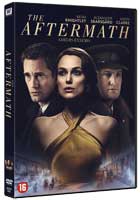 Technische specificaties DVD:
Lengte: 104 minuten
Audio: Engels 5.1 DD, Frans 5.1 DD e.a.
Aspect ratio: 16:9 (1.85:1)
Ondertiteling: Nederlands, Frans, Engels e.a.
Extra's:
Verwijderde scènes
VFX Progressions
First Look
Commentaar door James Kent
Galerij
Bioscooptrailer
Technische specificaties Blu-ray:
Lengte: 109 minuten
Audio: Engels 5.1 DTS-HD MA, Frans 5.1 DTS e.a.
Aspect ratio: 16:9 (1.85:1)
Ondertiteling: Nederlands, Frans, Engels e.a.
Extra's:
Verwijderde scènes
VFX Progressions
First Look
Commentaar door James Kent
Galerij
Bioscooptrailer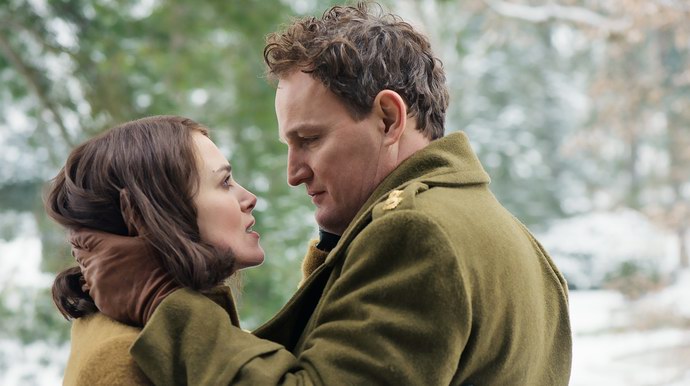 Releasedatum: 14 augustus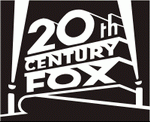 Recente artikelen
Filteren
Tags
Meer >
Archief
2019

2018

2017

2016

2015

2014

2013

2012

2011

2010

2009

2008

2007

2006

2005

2004

2003

2002

2001
Meer >
Deel deze pagina