The Art of Racing in the Rain is binnenkort verkrijgbaar als download en via VOD
Een emotionele rit door het leven van een racer

vanaf 30 januari beschikbaar als download en vanaf 13 februari te huur via VOD
Met The Art of Racing in the Rain heeft Simon Curtis (Goodbye Christopher Robin, Woman in Gold) een komisch drama neergezet naar het gelijknamige boek van Garth Stein. De uiterst schattige hond Enzo vertelt het levensverhaal van zijn baasje en beste vriend Denny Swift. Hij haalt daarbij alle hoogte- en dieptepunten aan. De film geeft op een komische en schattige wijze de wereld weer door de ogen en neus van een trouwe viervoeter. De cast, het hoge aaigehalte en het turbulente verhaal van een racer zorgen voor een prachtig filmscenario. Maak je klaar voor een emotionele race!

Synopsis
Enzo is geen hond zoals de anderen. Als filosoof in hart en nieren leert hij graag voor de televisie en luistert hij aandachtig naar de levenslessen van zijn baasje Denny Swift, een autocoureur. Vandaag herinnert Enzo zich alles wat hij en zijn familie door de jaren heen hebben meegemaakt...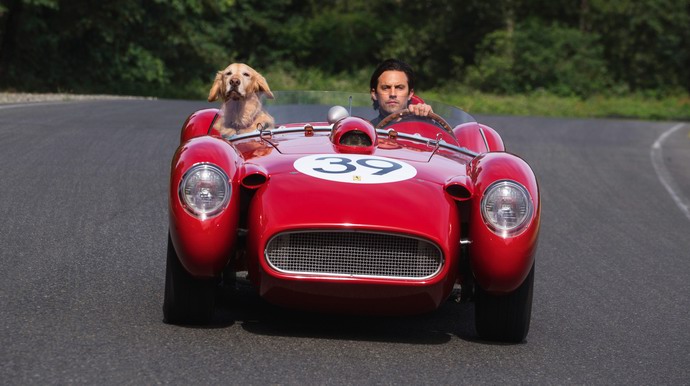 Cast
In The Art of Racing in the Rain heeft Simon Curtis een prachtige cast samengesteld. Academy Award winnaar Kevin Costner (Batman v Superman: Dawn of Justice, Molly's game) is de stem van de hond Enzo, en neemt je mee door het leven van zijn baasje Denny Swift, gespeeld door Milo Ventimiglia (Gilmore Girls, This Is Us). De getalenteerde Amanda Seyfried (Mamma Mia! Here we go again, Ted 2) belichaamt de rol van Eve, de geliefde van Denny. Deze steracteurs worden verder ondersteund door Kathy Baker (The balled of Lefty Brown, The party is over), Martin Donovan (Lethal Weapon, Ant-man) en Gary Cole (The Good Wife, Suits).
PRODUCTINFORMATIE
Regisseur: Simon Curtis
Cast: Kevin Costner, Milo Ventimiglia, Kathy Baker, Gary Cole, Martin Donovan, Jackie Minns, Marcus Hondro en Ian Lake
Genre: Komedie, Drama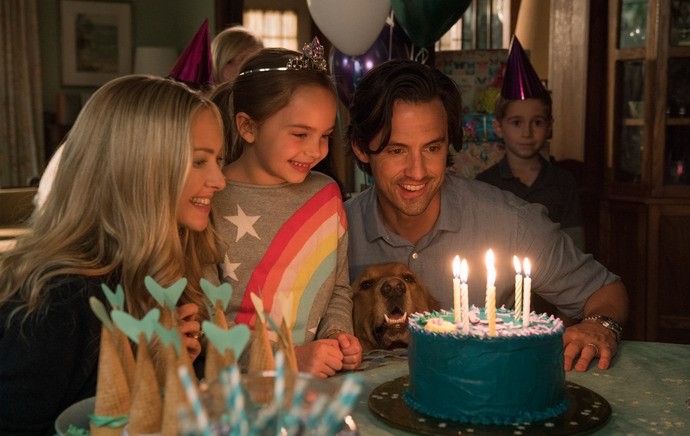 Releasedatum: 13 februari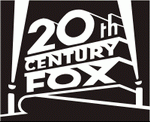 Recente artikelen
Filteren
Tags
Meer >
Archief
2020

2019

2018

2017

2016

2015

2014

2013

2012

2011

2010

2009

2008

2007

2006

2005

2004

2003

2002

2001
Meer >
Deel deze pagina