The Lord of the Rings als serie bij Amazon Prime
Amazon Prime komt met televisieserie van Lord of the Rings
De streamingdienst committeert zich direct aan meerdere seizoenen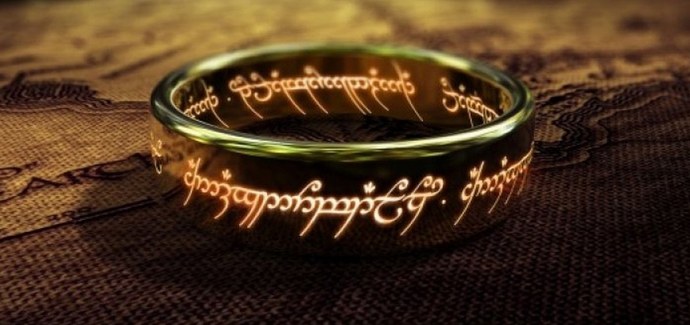 Amazon heeft de wereldwijde televisierechten verkregen van The Lord of the Rings, gebaseerd op de beroemde fantasy-boeken van J.R.R. Tolkien. Een samenwerkingsverbond van Amazon Studios met de Tolkien Estate en Trust, HarperCollins en New Line Cinema zullen de serie gaan produceren. New Line Cinema was ook al bij de succesvolle filmreeks betrokken. Deze trilogie van Peter Jackson won maar liefst 17 Oscars, waaronder voor Beste Film en behaalde een totale omzet van $6 miljard wereldwijd.
Middle Earth
Ook de serie speelt in Middle Earth, maar richt zich op nieuwe verhaallijnen die voorafgaand aan The Fellowship of the Rings afspelen. Het contract is inclusief een mogelijke spin-off van de serie.
Exclusief via Amazon Prime
Wanneer de serie van The Lord of the Rings te zien valt is nog niet bekend, maar deze zal in eerste instantie exclusief te zien zijn via de app van Amazon Prime of online op PrimeVideo.com in meer dan 200 landen.


Recente artikelen
Filteren
Tags
Meer >
Archief
2018

2017

2016

2015

2014

2013

2012

2011

2010

2009

2008

2007

2006

2005

2004

2003

2002

2001
Meer >
Deel deze pagina