THE BYGONE en DEVIL'S NIGHT zijn vanaf 24 september te koop op DVD en VOD via Source 1 Media
Op 24 september verschijnen de films THE BYGONE en DEVIL'S NIGHT op DVD en VOD. The Bygone is een moderne actie-western over een vermissing van een meisje uit het reservaat en Devil's Night is een horrorfilm waarin twee agenten in een web van zaken verwikkeld raken die te maken hebben met een legendarische demon.
Een moderne actie-western
THE BYGONE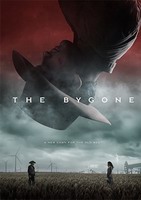 vanaf 24 september op DVD en VOD
Een jonge rancher kruist regelmatig het pad met een Lakota-meisje uit een nabijgelegen reservaat. Maar dan op eens niet meer. Haar mysterieuze verdwijning leidt tot een zoektocht die hem in de landelijke onderwereld van criminaliteit en mensenhandel brengt en een aangrijpend verleden blootlegt.
Regie: Graham Phillips, Parker Phillips
Cast: Shawn Hatosy, Jacqueline Toboni, Irene Bedard, Graham Phillips, Jamie McShane
Genre: Misdaad/Drama
Speelduur: 105 min
Beeld: 2.35:1 16:9
Geluid: Dolby Digital 5.1
Taal: Engels
Ondertiteling: Nederlands
Kijkwijzer: 16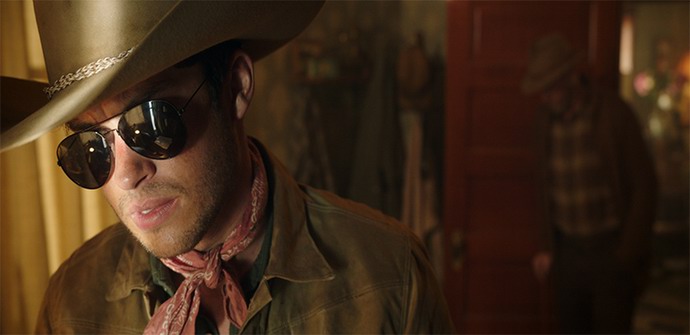 ---
Een bovennatuurlijke legende komt tot leven
DEVIL'S NIGHT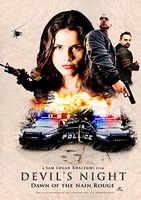 vanaf 24 september op DVD en VOD
Een militaire veteraan keert naar huis terug en gaat werken bij de lokale politie. Hij komt met een collega-agente in een wirwar van zaken terecht die allemaal met een legendarische demon te maken lijken te hebben.
Regie: Sam Logan Khaleghi
Cast: Jesi Jensen, Nathan Mathers, Sam Logan Khaleghi, Jerry Narsh, Swifty McVay
Genre: Horror
Speelduur: 92 min
Beeld: 2.35:1 16:9
Geluid: Dolby Digital 5.1
Taal: Engels
Ondertiteling: Nederlands
Kijkwijzer: 16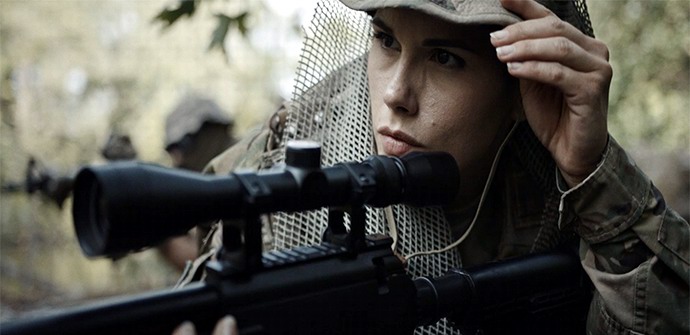 Releasedatum: 24 september



Recente artikelen
Filteren
Tags
Meer >
Archief
2020

2019

2018

2017

2016

2015

2014

2013

2012

2011

2010

2009

2008

2007

2006

2005

2004

2003

2002

2001
Meer >
Deel deze pagina